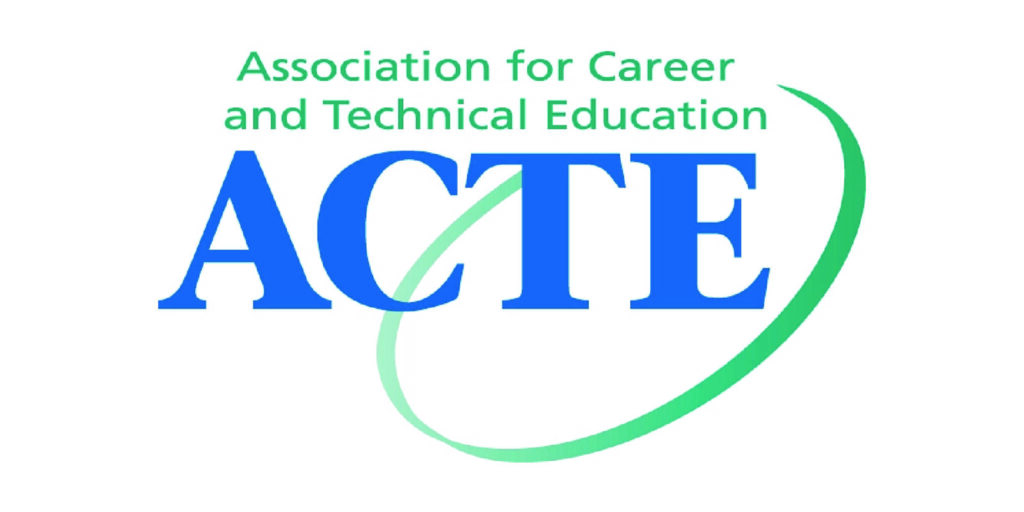 The Association for Career and Technical Education (ACTE) is the nation's largest not-for-profit association committed to the advancement of education that prepares youth and adults for successful careers. ACTE represents the community of CTE professionals, including educators, administrators, researchers, guidance and career development professionals and others at all levels of education. ACTE is committed to excellence in providing advocacy, public awareness and access to resources, professional development and leadership opportunities.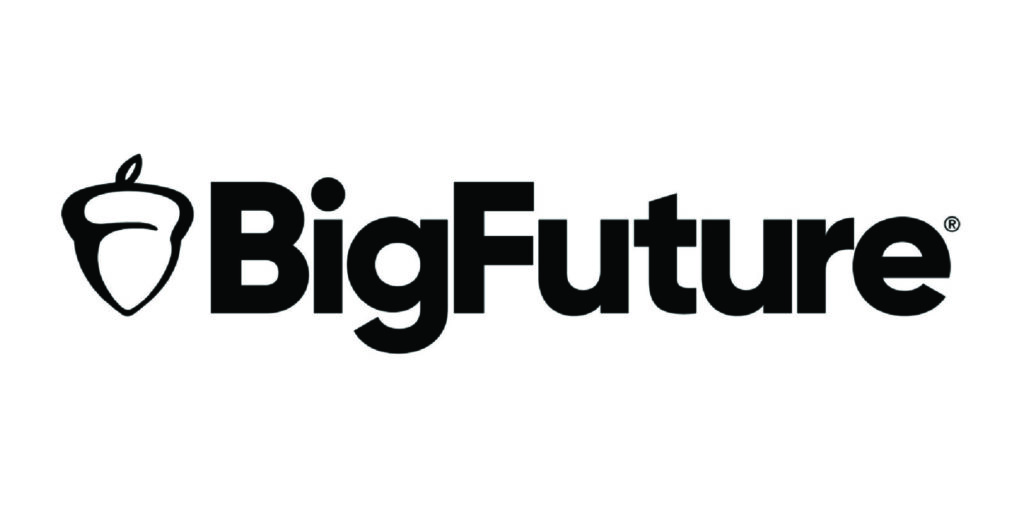 BigFuture is a free, comprehensive set of digital resources that helps all students take a productive first step after high school. With feedback from students, insights from professionals, and over 100 years of College Board expertise, the BigFuture personalized dashboard simplifies a complex process into key actions across three categories: Plan for College, Pay for College and Explore Careers.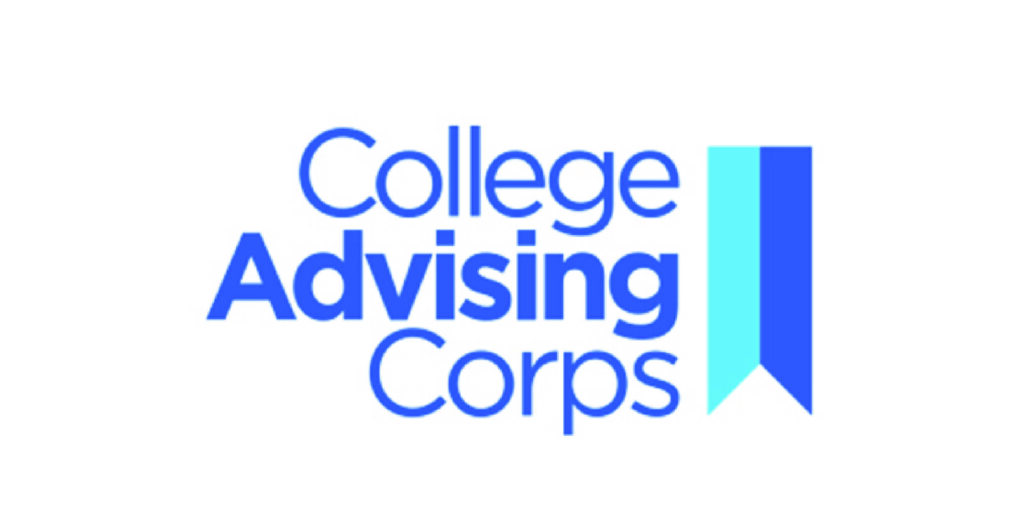 College Advising Corps, based in Chapel Hill, N.C., works to increase the number of low-income, first-generation college and underserved high school students who enter and complete higher education. To deliver on this mission, College Advising Corps places well-trained, recent college graduates from 24 partner institutions of higher education as full-time college advisers in the nation's underserved schools. College Advising Corps provides the support that high school students need to navigate the complex processes of college admissions, securing financial aid and enrolling in schools that serve them well. For the 2015-16 school year, the Corps has 532 advisers in 531 high schools in 14 states serving 160,000 students.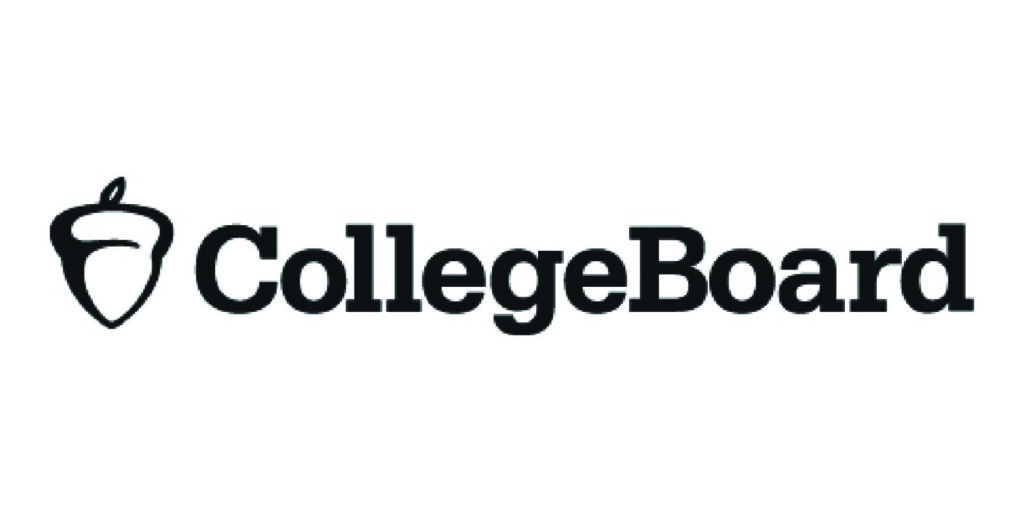 The College Board is a mission-driven not-for-profit organization that connects students to college success and opportunity.
Founded in 1900, the College Board was created to expand access to higher education. Today, the membership association is made up of over 6,000 of the world's leading educational institutions and is dedicated to promoting excellence and equity in education.
Each year, the College Board helps more than seven million students prepare for a successful transition to college through programs and services in college readiness and college success — including the SAT and the Advanced Placement Program. The organization also serves the education community through research and advocacy on behalf of students, educators and schools.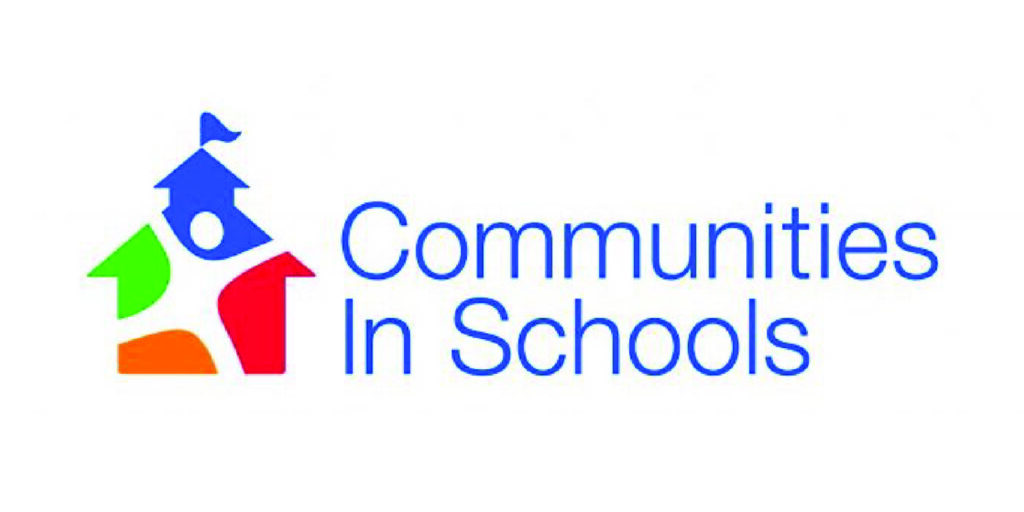 Our mission is to surround students with a community of support, empowering them to stay in school and succeed in life. Working directly in 2,300 schools in 25 states and the District of Columbia, CIS's school-based staff partner with teachers to identify challenges students face in class or at home and coordinate with community partners to bring outside resources inside schools. From immediate needs like food or clothing to more complex ones like counseling or emotional support, we do whatever it takes to help students succeed.

The Cristo Rey Network prepares young people with limited options for college. All Cristo Rey Network students participate in a Corporate Work Study Program through which they can finance up to 70 percent of the cost of their high school education, gain real-world job experience, grow in self-confidence, develop a strong work ethic and realize the relevance of their education. Assigned to a four-member job-sharing team, each student works 5 days per month. Last year, Network schools contracted with some 2,000 corporate sponsors to secure 2,000 work study jobs for Cristo Rey students. The Corporate Work Study Program is vital to the member schools' financial sustainability and long-term success. The Cristo Rey Network is made up of 25 inner-city high schools across the country.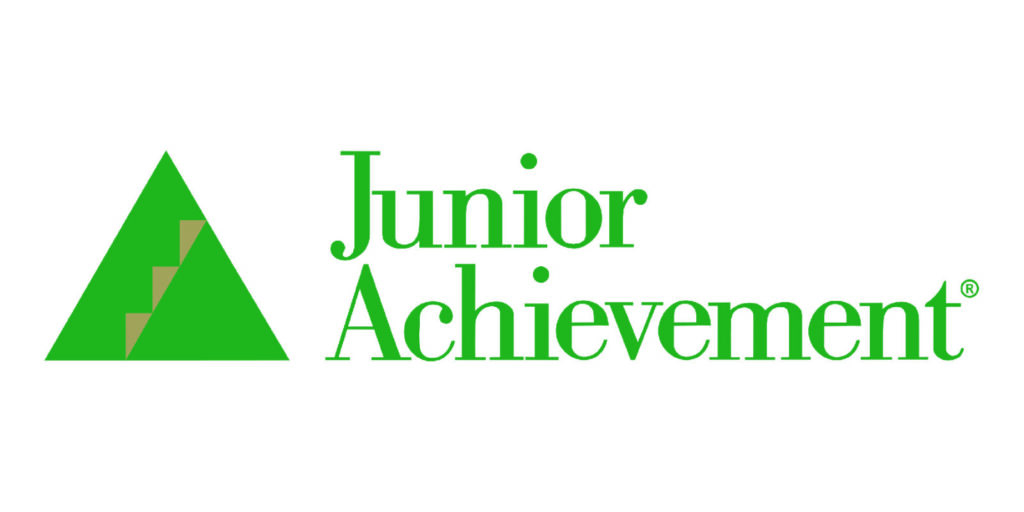 Junior Achievement is the world's largest organization dedicated to educating students about workforce readiness, entrepreneurship and financial literacy through experiential, hands-on programs. Junior Achievement programs help prepare young people for the real world by showing them how to generate wealth and effectively manage it, how to create jobs which make their communities more robust, and how to apply entrepreneurial thinking to the workplace. Students put these lessons into action and learn the value of contributing to their communities. JA's unique approach allows volunteers from the community to deliver our curriculum while sharing their experiences with students. Embodying the heart of JA, our 202,000 classroom volunteers transform the key concepts of our lessons into a message that inspires and empowers students to believe in themselves, showing them they can make a difference in the world.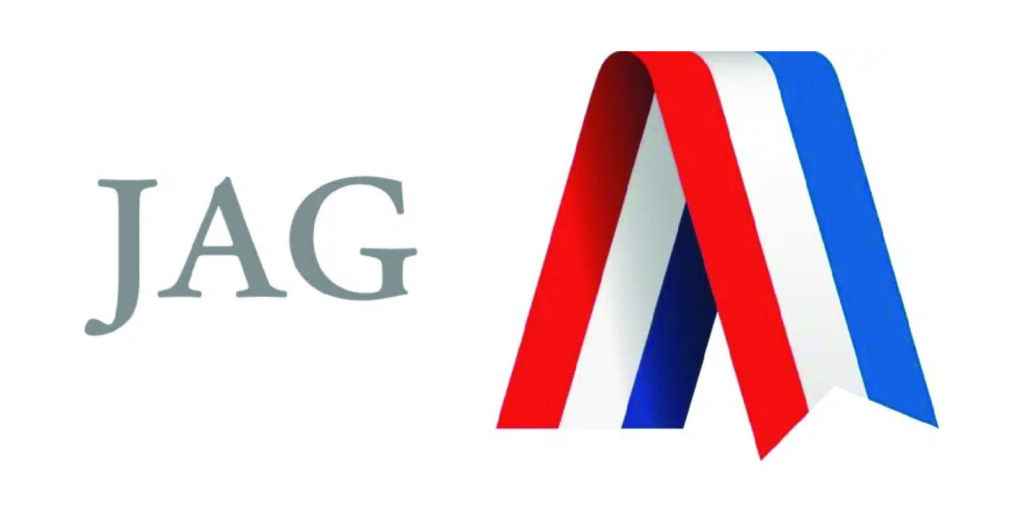 Jobs for America's Graduates (JAG) is a state-based national non-profit organization dedicated to working with young people who have experienced significant life challenges to graduation and/or employment. Throughout nearly four decades of operation, JAG has delivered consistent, compelling results – helping over 1.2 million young people stay in school through graduation, pursue post-secondary education and secure quality entry-level jobs leading to career advancement opportunities.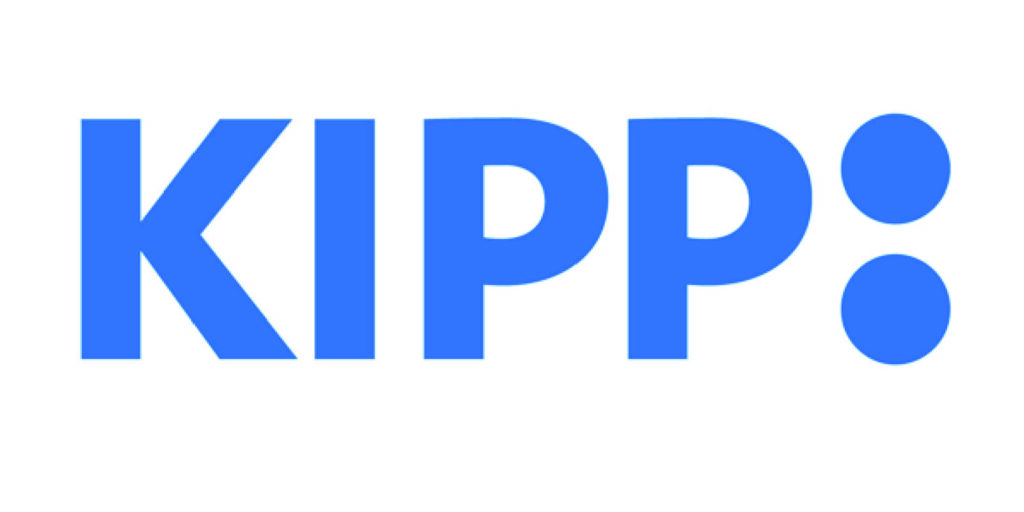 KIPP, the Knowledge Is Power Program, is a national network of free, open-enrollment, college-preparatory public charter schools with a track record of preparing students in underserved communities for success in college and in life. There are currently 141 KIPP schools in 20 states and the District of Columbia serving 50,000 students. More than 86 percent of our students are from low-income families and eligible for the federal free or reduced-price meals program, and 95 percent are African American or Latino. Nationally, more than 90 percent of KIPP middle school students have graduated high school, and more than 80 percent of KIPP alumni have gone on to college.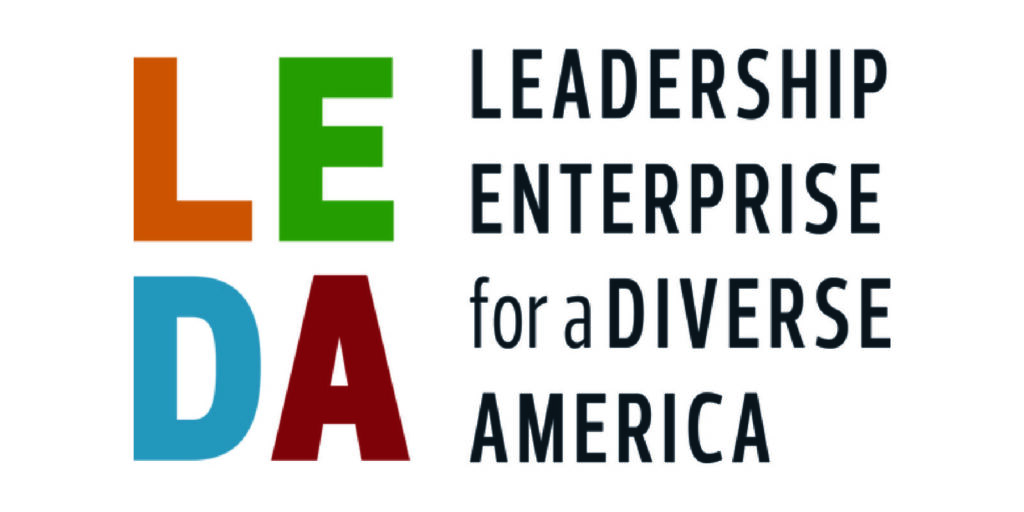 LEDA is a national, nonprofit organization dedicated to diversifying the national leadership pipeline by enabling high-achieving students from low-income backgrounds to gain admission to and succeed at our nation's most selective colleges. By helping qualified students from low-income backgrounds access these institutions, we seek to ensure that our nation's leaders are truly reflective of its citizenry. Each year, LEDA recruits 100 qualified high school juniors who show leadership potential, but lack the exposure and support needed to apply to selective colleges. These LEDA Scholars receive leadership training, writing instruction, standardized test preparation, and one-on-one college counseling. In college and beyond, Scholars receive continued community-building, academic advising, career counseling, and postgraduate planning to ensure that they continue to succeed and lead.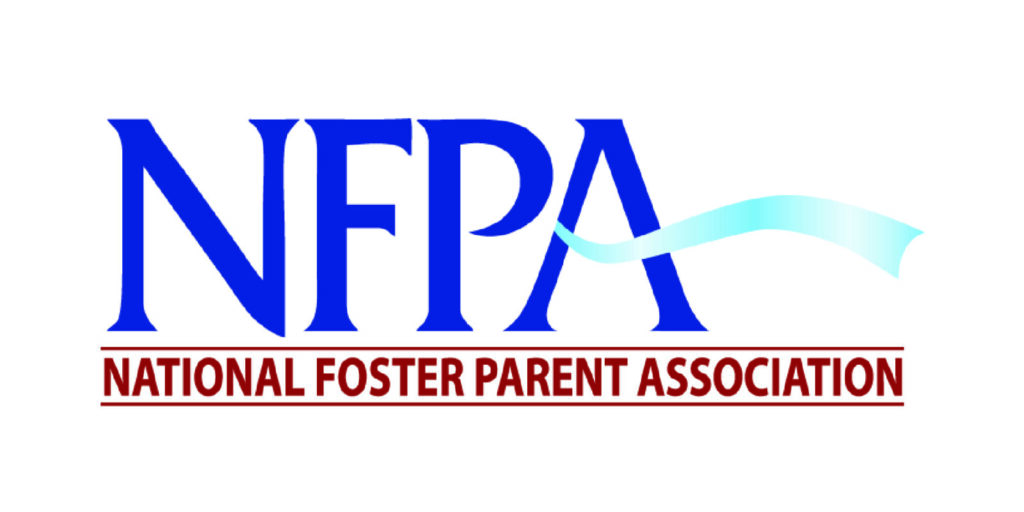 The National Foster Parent Association (NFPA) was founded in 1972 and is incorporated as a private non-profit organization (501c3). Anyone supporting the work of foster, adoptive, and kinship parents is welcome to be a member. This includes foster parents, adoptive parents, kinship caregivers, social workers, and advocates. All of the activities of NFPA are organized and led by volunteers. NFPA has an Executive Director and an Administrative Coordinator that manage the day to day operations of the association. NFPA provides information and support to foster parents through regular publications, an informative web site, active social media presence, educational programs, and support of research and advocacy related to family-based care. The offices for the association are in Texas, but the actual programs take place in homes and offices throughout the United States.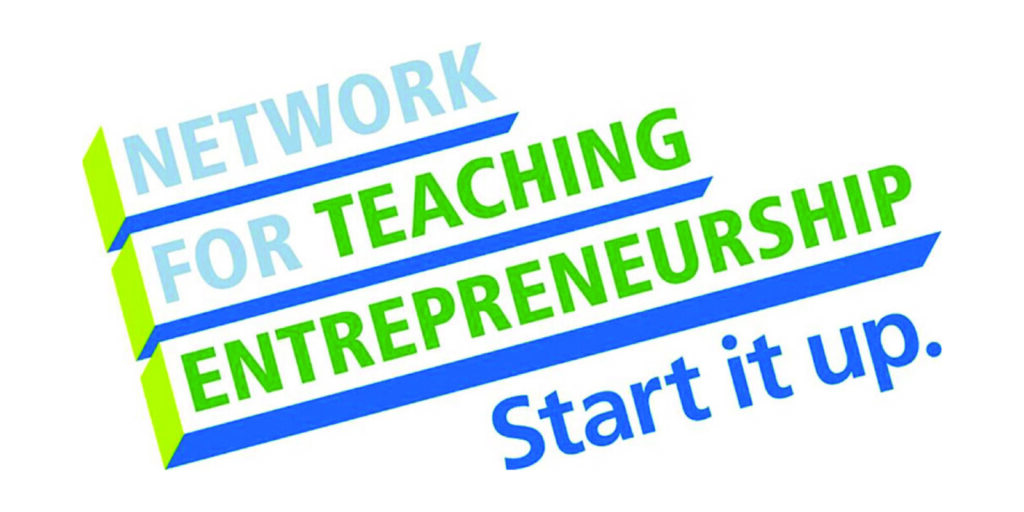 Network for Teaching Entrepreneurship's mission is to provide programs that inspire young people from low-income communities to stay in school, to recognize business opportunities and to plan for successful futures. Its vision is that all young people can find a path to success.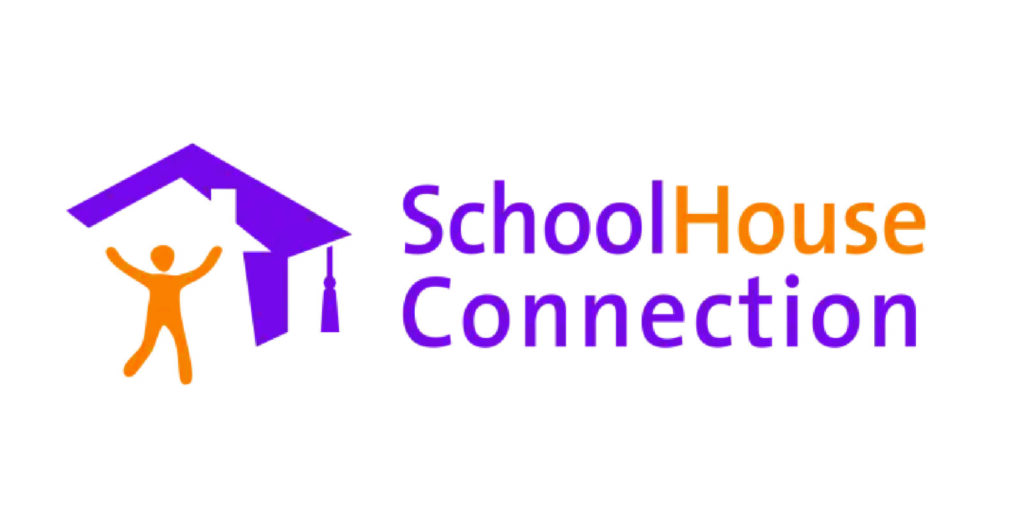 SchoolHouse Connection is a national organization working to overcome homelessness through education. We provide strategic advocacy and technical assistance in partnership with early childhood programs, schools, institutions of higher education, service providers, families, and youth. We believe education is the only permanent solution to homelessness. Our vision is that children and youth experiencing homelessness have full access to quality learning, birth through higher education, so they will never be homeless as adults, and the next generation will never be homeless.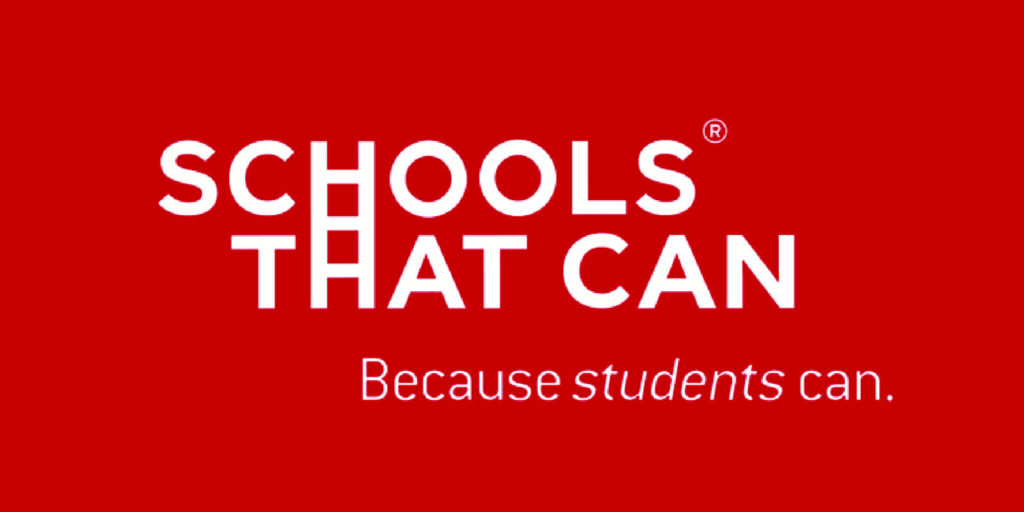 Schools That Can is the largest cross-sector network of schools in the country, working with over 145 district, charter, independent, and faith-based schools serving underserved populations and beating the odds. STC works to unite leaders to expand quality urban education. They do this by connecting leaders – from urban K-12 schools, as well as from industry, higher education, and innovative educational organizations – to share innovative and effective practices across schools, and collectively build solutions to common challenges. STC's work aims to ensure all students, regardless of their economic status or zip code, are college and career ready.