Scholar Services
In addition financial assistance, the Horatio Alger Association offers numerous services to prepare its Scholars for post-secondary education, enable them to overcome their challenges and stay the course to graduation, and launch successful careers.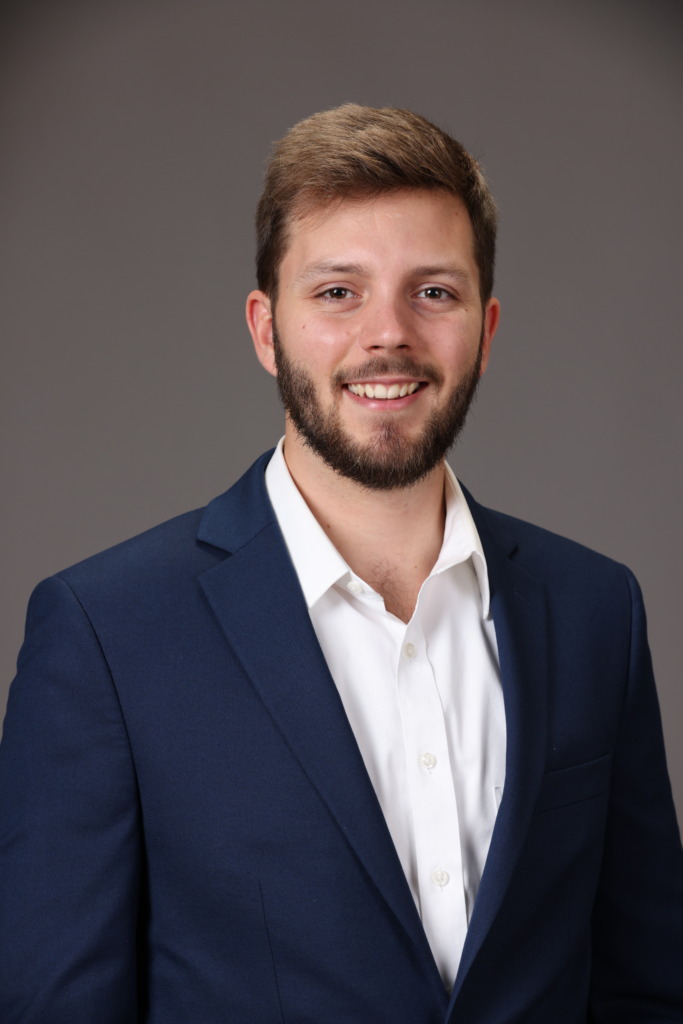 It is an understatement to say that I owe this unbelievable opportunity and achievement to the generosity of the Association and its wonderful Members. This summer internship with the White House's Office of National Drug Control Policy was only possible because of the Association's Internship Stipend Program. The Association and its Members deserve praise on scale and scope beyond what I alone can offer. I want to thank them not only for helping me access this once-in-a-lifetime opportunity, but also for helping build a nation and society worth being proud of.

Christopher Malcomson
2018 National Scholar

ACADEMIC SUPPORT
FINANCIAL AID COUNSELING to ensure that Scholars receive the maximum aid possible, which may include mediation with their schools' financial aid offices.
COLLEGE SELECTION ADVISING to ensure that Scholars have taken into consideration the anticipated debt load and course of study when determining which institutions are the best fit for them.
COLLEGE SUCCESS PROGRAM to provide Scholars with the tools and resources necessary to successfully transition from high school to college. The year-long online curriculum addresses topics including: time management and productivity, study skills, health and wellness, social skills, giving back, and financial literacy and budgeting.
PERSONAL & WELLNESS SUPPORT
PERSONAL CONTACT with Scholars maintained through communications sent via email, text, telephone,
and mail.
PERSONALIZED ASSISTANCE for Scholars who are at risk of dropping out and need additional support, based on systems that collect information on academic progress (course load, grades), debt load, and wellness.
SUPPORT & REFERRAL SERVICES through a 24/7 telephone line, supplemented by online resources, that provides access to confidential counseling services for Scholars and Alumni facing mental, emotional, social, financial, legal, and other life challenges.
WELLNESS RESOURCES available through the Association's partnerships with subject matter experts and organizations.
EMERGENCY SUPPORT providing urgent financial assistance to Scholars and Alumni who are experiencing unexpected adverse circumstances that could jeopardize their academic progress, such as food insecurity, homelessness, and medical emergencies.
HOUSING SUPPORT for Scholars who are at risk of homelessness or in need of accommodations during their winter and spring breaks.
MENTORING through formal and informal relationships that develop with Members, Life Partners, Alumni and industry professionals.
NETWORKING & RESOURCE SHARING through our online platform, HAA Connect, where Scholars and Alumni can connect with each other and the Association staff, and learn about volunteer opportunities, upcoming events, and other items of interest.
PROFESSIONAL SUPPORT
CAREER RESOURCES including externships, internship stipends, and an online job board to help Scholars obtain professional experiences that are key to successfully launching their careers.
CAREER SUCCESS SEMINARS for Scholars and Alumni to expand their professional network, learn to engage in a business environment, develop a resume and LinkedIn profile, and receive mentoring from industry leading professionals.