Against the Odds & The Next generation
At a time when the power and promise of the American Dream is more important than ever, the Horatio Alger Association is pleased to re-launch this special biographical show that examines the journeys of remarkable individuals who have led extraordinary lives.
OVERVIEW
Originally produced in the 1990s and aired on PBS, Against the Odds and its companion, The Next Generation, is a new biographical interview series hosted by Byron Pitts, 2017 Horatio Alger Award recipient and co-anchor of ABC's Nightline. The show features Horatio Alger Members and Scholars, whose stories of overcoming adversity on the road to excellence serve as a powerful source of inspiration and reinforce belief in the enduring American Dream. Each has defied incredible odds and has achieved success despite humble beginnings and challenges. Their life experiences reaffirm that anything is possible in America through hard work, honesty, and determination. Through their uplifting narratives, these remarkable men and women illuminate the limitless possibilities available in our country, inspiring viewers to embrace their own dreams and pursue them with unwavering passion.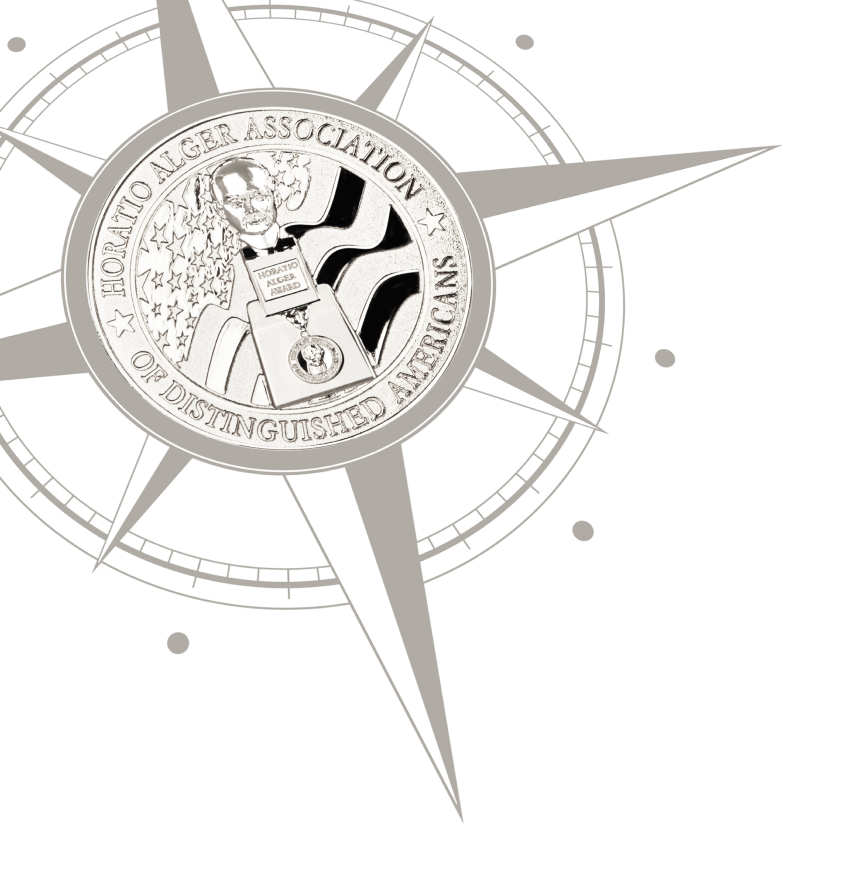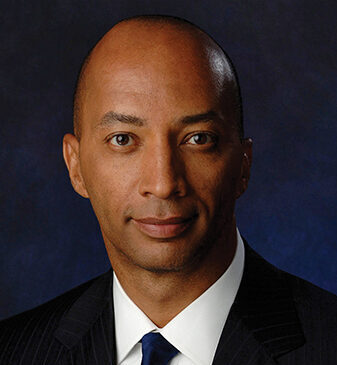 Byron Pitts ('17)
Co-Anchor of "Nightline"
ABC News
Byron Pitts was named co-anchor of ABC News's "Nightline" in 2014. He has covered national news stories and in-depth features for the network, reporting across the news division, including "Good Morning America,""World News Tonight," "This Week" and "20/20." Pitts is a multiple Emmy award winning journalist and news veteran with over 20 years of experience known for his thoughtful storytelling, on-the-ground reporting and in-depth interviews.
Prior to joining ABC News, Pitts spent 15 years at CBS News where he served as Chief National Correspondent for The CBS Evening News, filed regularly for 60 Minutes, and won an Emmy for his coverage of the 9/11 terrorist attacks. He was named the National Association of Black Journalists Journalist of the Year in 2002. His 2009 memoir, "Step Out on Nothing: How Faith and Family Helped Me Conquer Life's Challenges" chronicled his journey overcoming illiteracy and a childhood stutter to become a broadcast news journalist.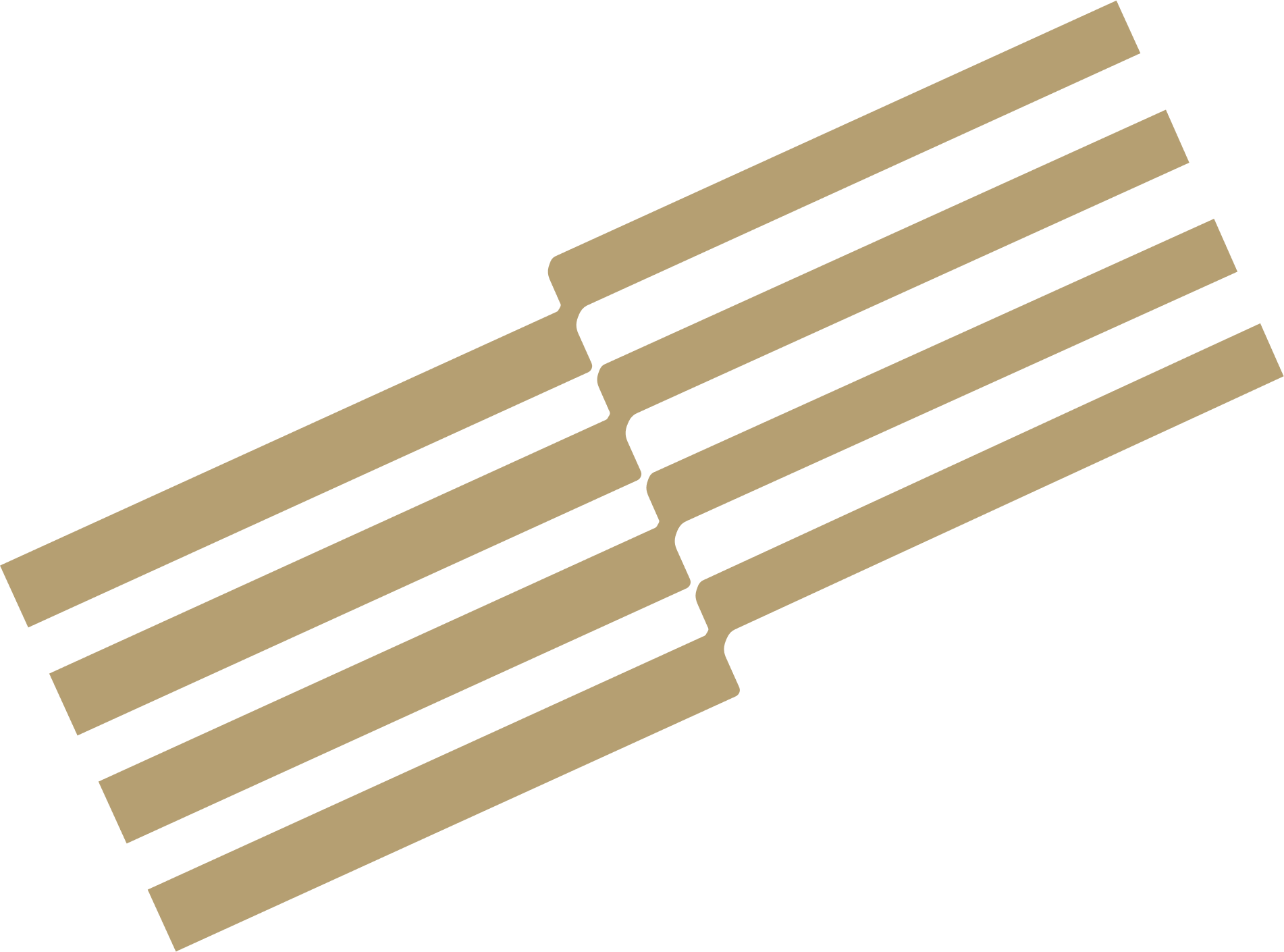 EPISODE 1:
DENNIS R. WASHINGTON
Founder
The Washington Companies
Dennis R. Washington overcame polio as a child and became a successful entrepreneur despite humble beginnings. He built a construction empire in Montana, expanded into mining, dam building, railroads, and marine shipping, and later formed the Washington Group International. Today, his private businesses, the Washington Companies, include a diverse portfolio of over a dozen affiliated companies, including the largest privately owned railroad in the United States and the largest marine transportation company in Canada.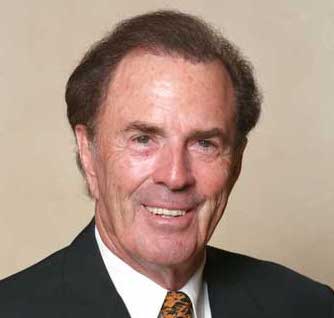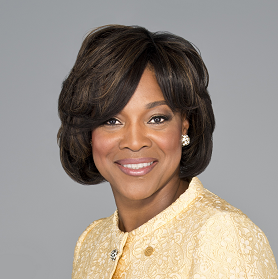 EPISODE 2:
Valerie Montgomery Rice
President and CEO
Morehouse School of Medicine

Despite childhood challenges and a tumultuous home life, Valerie Montgomery Rice excelled academically and developed a passion for helping others. With a degree in chemistry from Georgia Institute of Technology and a medical education from Harvard, she dedicated her career to advancing women's health globally. In 2011, Montgomery Rice became the dean and executive vice president of Morehouse School of Medicine, subsequently becoming the institution's first female president. Her work spans over three decades, focusing on research, teaching, and clinical efforts to improve wellness and healthcare access for all.
EPISODE 3:
Daniel lubetzky
Founder & Executive Chairman
KIND, LLC
Daniel Lubetzky, the son of a Holocaust survivor, overcame adversity to become a successful entrepreneur and social activist. He founded PeaceWorks, Inc., which aimed to promote economic cooperation and peace among conflict-torn peoples. Additionally, he established KIND Snacks and the OneVoice Movement, and co-founded Maiyet, focusing on self-sufficiency and entrepreneurship. Lubetzky has received numerous awards for his business practices and humanitarian efforts, and remains dedicated to inspiring younger generations with values such as emotional intelligence, courage, gravitas, and kindness.