How to Apply (New)
Horatio Alger Association administers over 70 scholarship programs, offering opportunities for students in various stages of their academic careers to achieve their educational goals and realize their potential. Learn more about our programs below.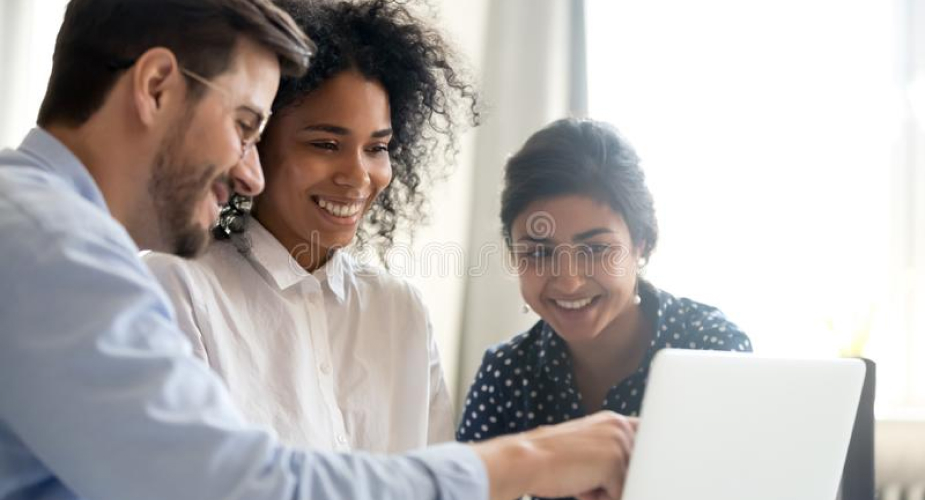 Undergraduate
Scholarships
For current high school juniors (Class of 2025),
high school seniors (Class of 2024), and current college students
planning to pursue a bachelor's degree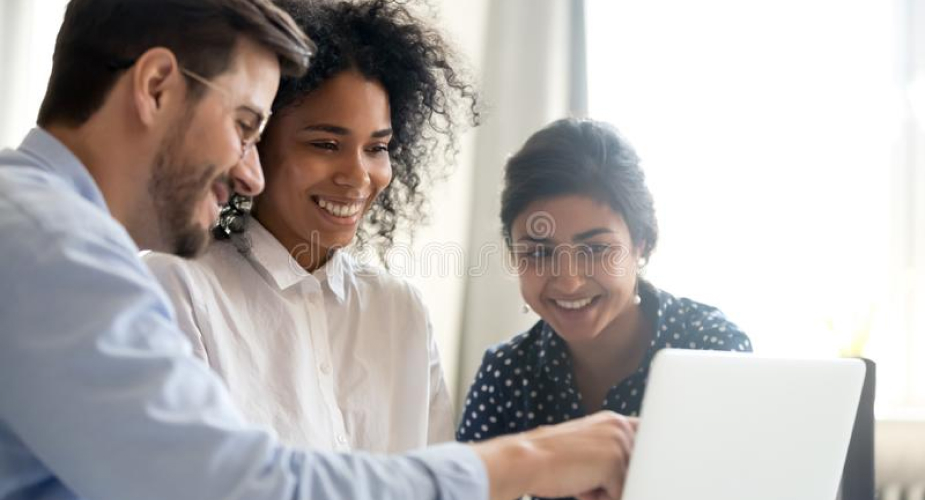 Career & Technical Education Scholarships
For current high school seniors (Class of 2024)
and non-traditional students interested in pursuing
an associates degree or certificate program
How it Works
Determine your eligibility
If you haven't already, please visit the Scholarship Programs page to determine which scholarships you are eligible for
Remember that by filling out one application, you will be considered for all scholarships for which you are eligible
Craft Your Essay Responses
Essay: Tell us your Horatio Alger story
Essay: Share your experience with the American Dream
Essay: Choose a Horatio Alger Member that you admire and reflect on the opportunities they were presented in order to succeed
Connect with Your Counselor
Enter your Counselor's email address, so they can submit a Counselor Certification Form on your behalf
Visit with your Counselor to ensure they have received the request (sometimes school emails will block the form and you may need to resend)
Connect with Your Support Form Provider
Enter the email address for an adult over the age of 21 who is not related to you and is familiar with the adversities you have written about in your short responses (i.e., neighbor, family friend, counselor, pastor, teacher, etc.). Your Support Provider will review and confirm the accuracy of the information you provided in your adversity section.
Visit with your Support Form Provider to ensure they received the request. Please note once your Support Provider completes their review, you will not be able to edit or make changes to the Adversity short response section.
Gather Your Documents
The Horatio Alger Association scholarship application will require the following documentation:
High School Transcript (document must include your fall grades)
Income Verification (most often your parents' tax form. If you have a unique situation and a tax form is unavailable, please refer to our FAQ section to determine what documentation might be required)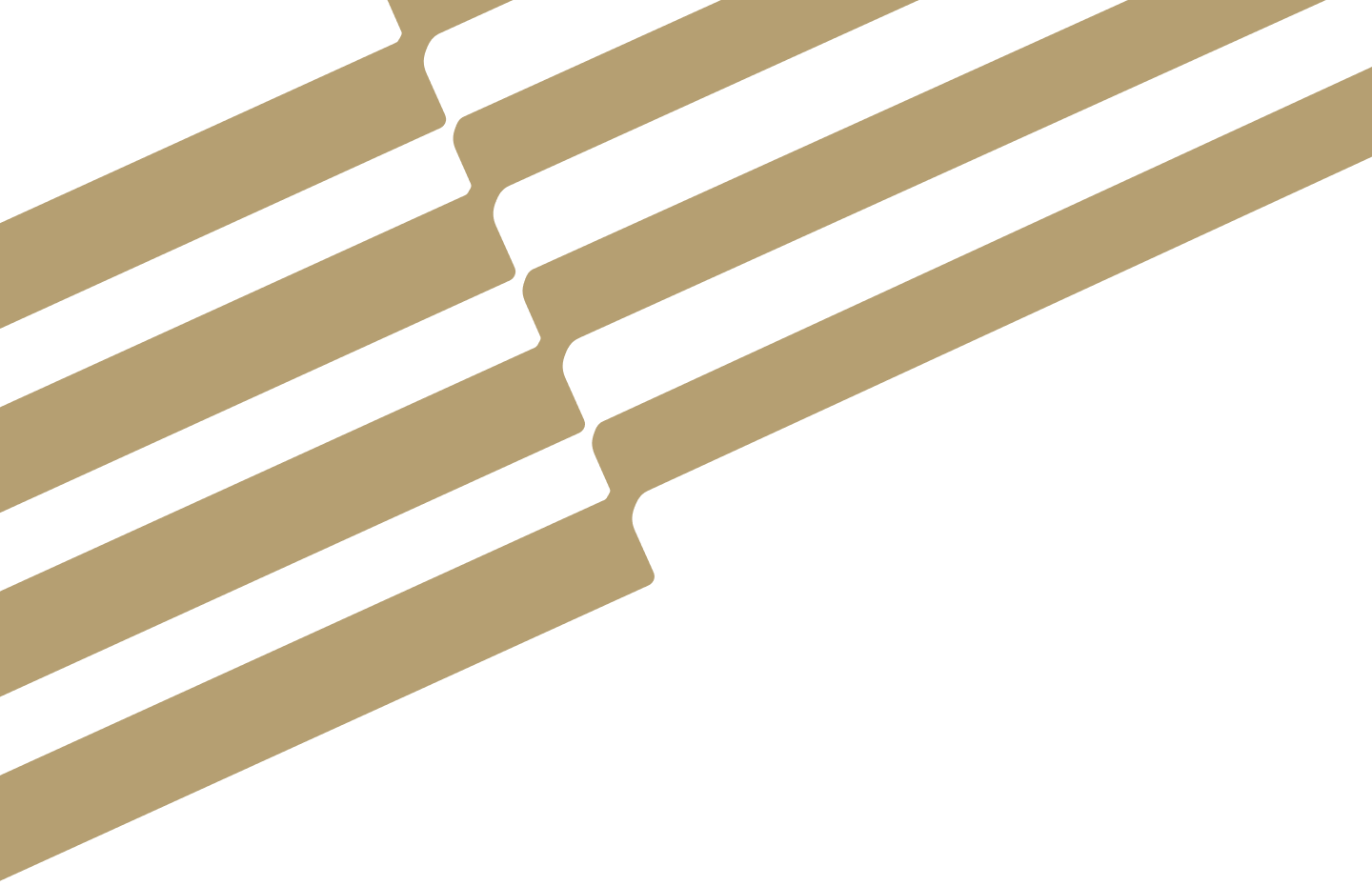 OUR VALUES
eQUAL OPPORTUNITY
Horatio Alger scholarships support educational opportunities for students who demonstrate strength of character in confronting adversities.
FREE-ENTERPRISE
Our system of limited government affords its citizens economic freedom and equality of opportunity to pursue their own versions of the American Dream.
GIVING BACK
Horatio Alger Members and Alumni Scholars fund scholarships and support services to ensure that students achieve academic and life success.