Leadership
The Horatio Alger Association has several governing bodies that closely monitor its progress and determine goals for its future, each with its own areas of purview and responsibilities. Board Members are elected by the membership to serve four-year terms, and may serve consecutive terms.
Executive committee
BOARD Members
Charles C. Anderson, Sr. (2015)
Chairman Emeritus
Anderson Companies
Lee R. Anderson, Sr. (2014)
LRA Family LLC
CHAIRMAN EMERITUS
George L. Argyros (1993)
Chairman and CEO
Arnel & Affiliates
Wanda M. Austin (2012)
President and CEO, Retired
The Aerospace Corporation
James W. Ayers (2019)
Executive Chairman of the Board
FirstBank
Ronald M. Bergeron, Sr. (2018)
Founder and CEO
Bergeron Land Development, Inc.
Bergeron Family of Companies
Bergeron Properties & Investment Corp.
Robert J. Brown (1990)
Founder, Chairman, and CEO
B&C Associates, Inc.
Rita L. Case (2022)
President and CEO
Rick Case Automotive Group
Leon G. Cooperman (2015)
Founder, Chairman and CEO
Omega Advisors, Inc.
Don R. Daseke (2018)
Founder & Chairman Emeritus
Daseke, Inc.
Mark E. Davis (2016)
Chairman
Davis Family Holdings
William J. Doré (2000)
CEO
Doré Energy Corporation
William F. Farley (1986)
Chairman and Owner
Liam Ventures
Sam Fox (2005)
Former U.S. Ambassador to the
Kingdom of Belgium
Terry M. Giles (1994)
President
Giles Enterprises
Jack M. Gill, PhD (1999)
The Gill Foundation of Texas &
Gilfin International
Vanguard Venture Partners
Joseph M. Grant (2010)
Chairman and Partner,
BankCap Partners
Chairman Emeritus
Texas Capital Bancshares
William F. Greehey (2001)
Chairman of the Board
NuStar Energy
Edmund A. Hajim (2015)
Chairman
HighVista Strategies LLC
Craig Hall (2007)
Chairman and Founder
Hall Group
Ronald G. Harrington (2016)
Chairman
BioMotiv/Harrington Project
Alphonso R. Jackson (2018)
CEO, A.R. Jackson Advisors LLC
13th U.S. Secretary of Housing and
Urban Development
Melvyn N. Klein (1996)
Founder
Melvyn N. Klein Interests
Life Member, Board of Visitors
The University of Texas MD Anderson
Cancer Center
Stanley Kroenke (2022)
Founder and Owner
The Kroenke Group
Kenneth G. Langone (2012)
Founder, President & CEO
Invemed Associates, LLC
Patrick P. Lee (2013)
Chairman, Patrick P. Lee Foundation
Chairman and CEO
Lee Capital
Gilbert Edward LeVasseur, Jr. (2015)
Chairman and CEO
LeVasseur Capital Partners, LLC
Craig O. McCaw (1999)
CEO, Eagle River, Inc.
Chairman, Pendrell Corporation
Howard M. Meyers (2012)
Chairman
Quexco Incorporated
Lee E. Mikles (2008)
Chairman
First Montecito Advisors, LLC
Alan B. Miller (2010)
Executive Chairman
Universal Health Services, Inc.
Robert G. Miller (2012)
Chairman Emeritus
Albertsons Companies, Inc.
Valerie Montgomery Rice (2017)
President and Dean
Morehouse School of Medicine
Brian Mulroney (2012)
Former Prime Minister of Canada
Senior Partner
Norton Rose Fulbright Canada LLP
R. James Nicholson (2000)
Senior Counsel
Brownstein Hyatt Farber Schreck
Clarence Otis, Jr. (2007)
Retired CEO
Darden Restaurants
Harry S. Patten (2011)
Founder, Chairman and CEO
National Land Partners, LLC and
Inland Management
Patten Family Foundation
Nido R. Qubein (2006)
President
High Point University
Ernest S. Rady (2018)
Founder, Executive Chairman of the Board,
Chief Executive Officer, and President, American Assetts Trust, Inc.
Founder and Executive Chairman
ICW Group Insurance Companies
Executive Chairman
American Assets Capital Advisers
Greg P. Renker (2012)
Co-Founder & Co-Chairman
Guthy-Renker
Jeffrey A. Rich (2013)
Managing Director
PlumTree Partners, LLC
Carl H. Ricker, Jr. (2009)
Founder, Chairman and CEO
Azalea Holdings
Chairman, Gensys Ballasts
G. Brint Ryan (2022)
Founder, Chairman & CEO
Ryan, LLC
T. Denny Sanford (2016)
Chairman of the Board
United National Corporation
Robert J. Schlegel (2008)
CEO, Schlegel Capital
CEO, Bedrock Logistics
Founder, Schlegel Land
Stephen C. Schott (2001)
Owner & CEO
S.C.S. Development Co. / Award Homes
James M. Seneff, Jr. (2010)
Executive Chairman
CNL Financial Group
Thomas Joseph Shannon, Jr. (2009)
Founder, T-Bird Restaurant Group, Inc.
Founder, Village Development Co.
Ronald M. Simon (2005)
Chairman
RSI Holding LLC
CHAIRMAN EMERITUS
David L. Sokol (2004)
Chairman & Chief Executive Officer
Teton Capital, LLC
Chairman of the Board
Atlas Corp.
Earl W. Stafford, Sr. (2010)
Chief Executive Officer
The Wentworth Group LLC
Chairman and Chief Executive Officer
The Stafford Foundation, Inc.
Glenn B. Stearns (2011)
Founder & CEO
Kind Lending
David L. Steward (2014)
Founder and Chairman
World Wide Technology, Inc.
Peter W. Stott (2014)
Chairman & CEO
Market Express, LLC.
Marcia G. Taylor (2017)
President and Chief Executive Officer
Bennett International Group LLC
David A. Thompson (2022)
President and CEO
TEC Equipment, Inc.
George A. Weiss (2022)
Chief Executive Officer / Chairman
Weiss Multi-Strategy Advisers LLC
Anthony Welters (1998)
Executive Chairman
BlackIvy Group, LLC
Sidney D. Wolk (1999)
Founder, Chairman & CEO
The Cross Country Group
Robert L. Wright, Jr. (2009)
Chairman and CEO
FE Holdings, Inc.
Jordan Zimmerman (2015)
Founder and Chairman
Zimmerman Advertising
Honorary Board Members
Lou Dobbs (1999)
Former Host, Lou Dobbs Tonight
Fox Business Network
Clarence Thomas (1992)
Associate Justice
Supreme Court of the United States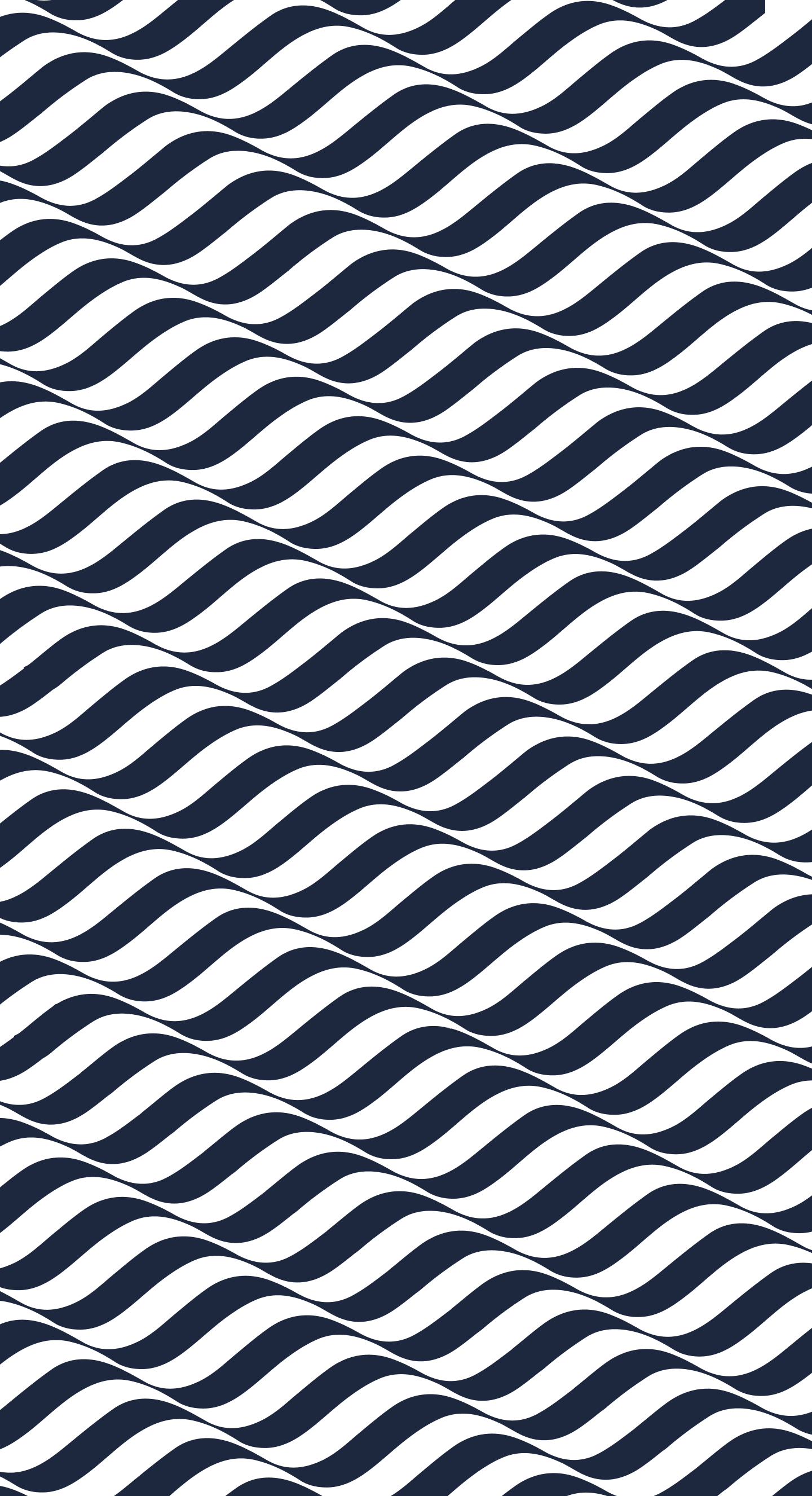 Endowment fund board of directors