2023 Horatio Alger Awards Sponsors
The Association extends deep appreciation to the individuals, foundations, and corporations for their altruistic investments directly impacting the lives of young Americans who are committed to pursuing their dreams of higher education. 
Eagle Flight
$250,000+
---
ANDREA & GREGORY E. ABEL
ARGYROS FAMILY FOUNDATION
(JULIA & GEORGE L. ARGYROS)
BARBARA & CRAIG R. BARRETT
BERGERON FAMILY OF COMPANIES
(ALEIDA & RONALD M. BERGERON)
AND MARCY & ARTHUR J. FALCONE
THE BUNTROCK FOUNDATION FOR LEADERSHIP
(ROSEMARIE & DEAN L. BUNTROCK)
RITA CASE
COGNOSANTE
(Y. MICHELE KANG)
JANET & JAMES F. DICKE II
KARINE & JAMES B. FREEDMAN
REGINA PITARO & MARIO JOSEPH GABELLI
AND TOBY & LEON G. COOPERMAN
HOFFMANN FAMILY OF COMPANIES
JERRILYN & DAVID HOFFMANN)
(JERRILYN & DAVID HOFFMAN)
ALICE & MIKE JACKSON
CITY FURNITURE
(KELLY & KEITH KOENIG)
KROENKE FAMILY FOUNDATION
(ANN WALTON KROENKE & E. STANLEY KROENKE)
CYNTHIA & PATRICK P. LEE,
HOWARD M. MEYERS,
JANIS & CARL H. RICKER, JR.
AND KATHERINE & JOHN WEILAND
VICTORIA & GILBERT E. LEVASSEUR, JR.,
SANDI & RONALD M. SIMON,
AND RITA & HARRY S. PATTEN
FRED B. LUDDY FAMILY FOUNDATION, INC.
(ADRIANA & FREDERIC B. LUDDY)
MICROSOFT
HIGH POINT UNIVERSITY
(MARIANA & NIDO R. QUBEIN)
JANICE & TREVOR D. REESE-JONES
PLUMTREE PARTNERS, LLC
(JAN MILLER RICH & JEFFREY A. RICH),
KATHRYN & CRAIG HALL,
MYRNA & ROBERT J. SCHLEGEL,
ELAINE & TREVOR PEARLMAN,
AND SHEILA & JOSEPH M. GRANT
LISA & MATTHEW K. ROSE,
STACEY & GREG P. RENKER,
MARY SUE & MICHAEL SHANNON,
AND MELINDA & GLENN B. STEARNS
KAREN & FREDRICK D. SCHAUFELD
THE SCHROEDER FOUNDATION
(MARIA & WALTER SCHROEDER)
FREDERICK SMITH
JULIE & PETER W. STOTT
MICHELLE HOWLAND & S. DONALD SUSSMAN
SUZANNE & WALTER SCOTT FOUNDATION
TEC EQUIPMENT
(ANN & DAVID ALLEN THOMPSON)
AND JULIE & PETER W. STOTT
TINA & BYRON D. TROTT
JULIE & HERSCHEL J. WALKER
ASHLEY FURNITURE INDUSTRIES LLC
(JOYCE & RONALD G. WANEK)
PHYLLIS & DENNIS R. WASHINGTON
THE DENNIS & PHYLLIS WASHINGTON FOUNDATION
ZIMMERMAN ADVERTISING
(TERRY & JORDAN ZIMMERMAN)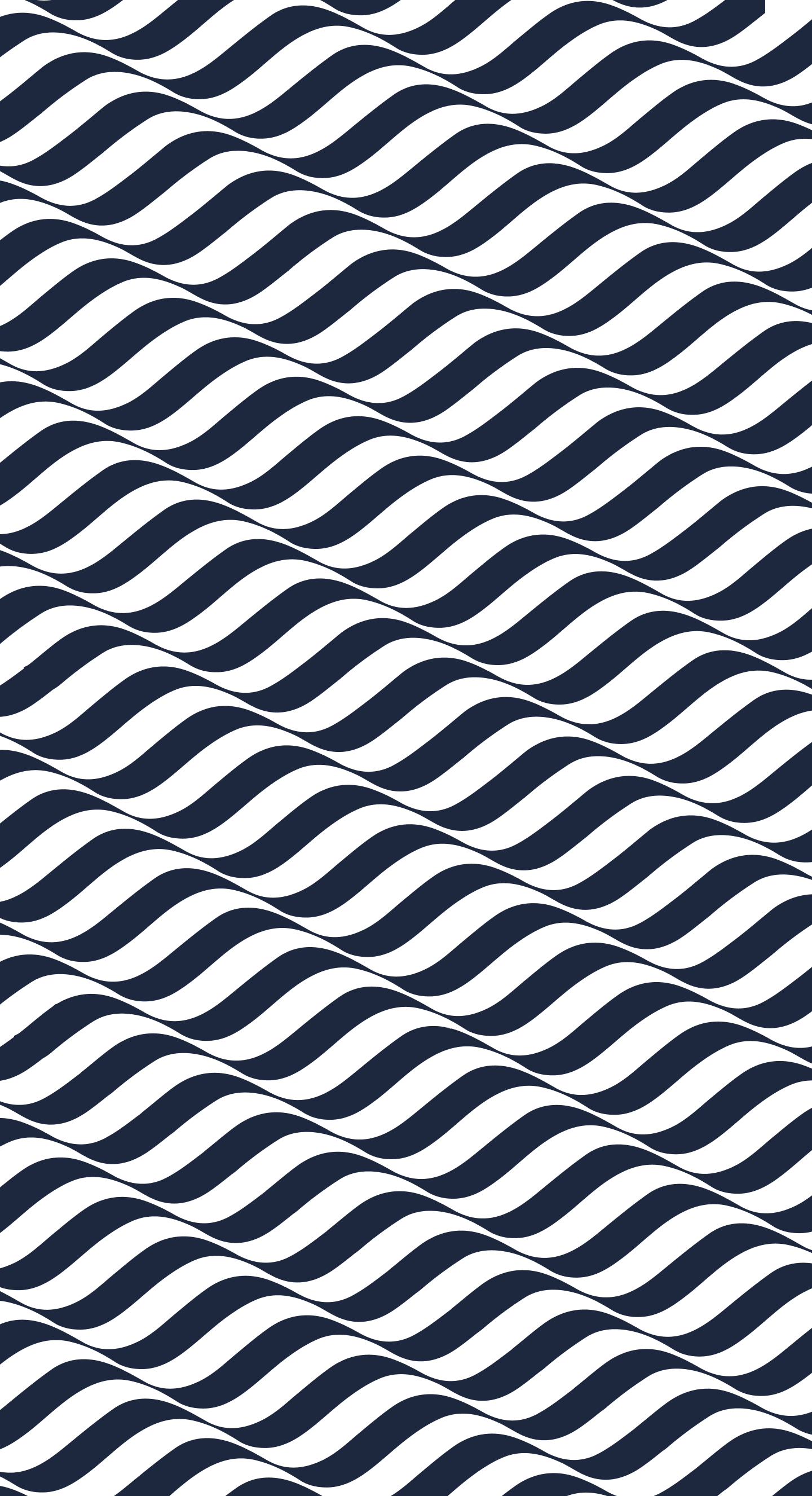 LIBERTY
$175,000+
---
KAY & WILLIAM J. DORÉ
BARBARA & JAY S. HENNICK
THE HORATIO ALGER ASSOCIATION OF CANADA
JPMORGAN CHASE
(PAULETTE & BRIAN LAMB)
JEANETTE LERMAN-NEUBAUER
& JOSEPH NEUBAUER
TAYLOR FAMILY FOUNDATION
(MARCIA G. & MIKE TAYLOR)
NALINI & V. PREM WATSA
PATRIOT
$100,000+
---
CHARLES C. ANDERSON, SR.
JANET & JAMES W. AYERS
JOY & DONALD T. "BOYSIE" BOLLINGER
MAUREEN & DAVID M. COTE
THE CROWLEY FAMILY
(AILEEN & JOHN F. CROWLEY)
STEVE HALMOS FOUNDATION
THE HASLAM FAMILY FOUNDATION, INC.
(NATALIE & JAMES A. HASLAM, II)
NANCY & RONALD G. HARRINGTON
HARVEY AND CAROL MASSEY FOUNDATION
MOSS FOUNDATION
MADLYN & CLAYTON PAUL HILLIARD
AMB. BONNIE MCELVEEN-HUNTER
KATHRYN & ROGER S. PENSKE
AMANDA & G. BRINT RYAN
CHRIS T. SULLIVAN FOUNDATION
(SANDY & CHRIS T. SULLIVAN)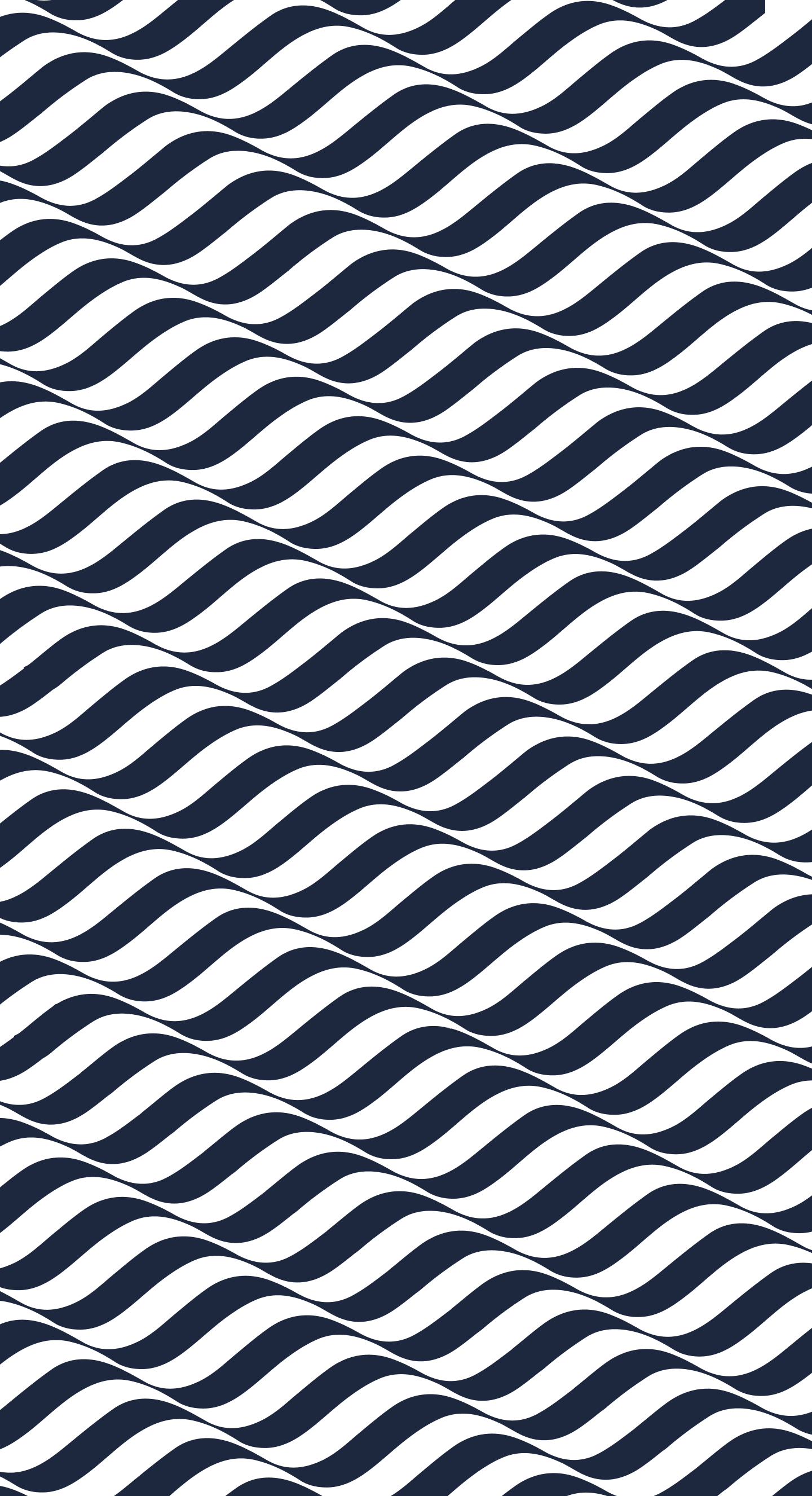 LEGACY
$75,000+
---
BARBARA & DON R. DASEKE
BARBARA & STEVEN H. DURHAM
LOUIS L. HOLTZ
SHEILA & K. MICHAEL INGRAM
MICHELLE & DANIEL LUBETZKY
MICHELE ROLLINS & JEFFREY ROLLINS
KATHY & THOMAS SHANNON, JR.
FEDEX CORPORATION
(UMA & RAJESH SUBRAMANIAM)
AMY & KELCY L. WARREN
PATRONS
Up to $75,000
---
COLEMAN ADLER
SHARON K. ALLUMBAUGH
DR. & MRS. JAMES R. ANDREWS
ANGELO & BANTA, P.A.
(THOMAS ANGELO)
CATHY & AL ANNEXSTAD
COLLEEN C. BARRETT
CAROLYN & WILLIAM BLODGETT
CHARLOTTE BOLLINGER
JEFF BUSH
AUTONATION, INC.
(MARC CANNON)
BASI & MICHAEL CARBINE
JOE CANIZARO
COLLEGE OF THE OZARKS
DATHEL H. & THOMAS B. COLEMAN
JOAN CORTOPASSI
MARK E. & MARY A. DAVIS FOUNDATION
JP'S PEACE, LOVE & HAPPINESS FOUNDATION
(ELOISE & JOHN PAUL DEJORIA)
AMY D. DICKINSON & BRUNO SHICKEL
STAN DUVAL
MARIE & QUENTIN FALGOUST
SHELLEY MACARTHUR FARLEY & WILLIAM F. FARLEY
JULIUS M. FEINBLUM REAL ESTATE
LAWRENCE P. FISHER II
AMB. & MRS. SAM FOX
GALLO HERBERT ARCHITECTS
DATHEL & JOHN GEORGES
LARRY GIBBS
DR. & MRS. JACK GILL
GO FOUNDATION
(KALI O'MALLEY & TERRY M. GILES)
HOWARD GREENBERG
THE HAJIM FAMILY FOUNDATION
(BARBARA & EDMUND A. HAJIM)
CONTINENTAL RESOURCES
(DEBBIE MARTIN & HAROLD HAMM)
MELLODY L. HOBSON
DAVID W. HORVITZ
HUDSON FAMILY FOUNDATION
(STEVEN W. HUDSON)
MARCIA & ALPHONSO R. JACKSON
MELVYN N. KLEIN
THE KNOWLTON FOUNDATION
(NANCY V. KNOWLTON)
JOHN KOERNER
KORNAHRENS FOUNDATION
RONALD J. KRUSZEWSKI
ELAINE & KENNETH G. LANGONE
MICHAEL R. LEEP, SR.
WILLIAM E. MAHONEY, JR.
MARGARET & JOHN C. MAXWELL
DIANE J. & ROBERT A. MCDONALD
SUZANNE MESTAYER
MILLER CONSTRUCTION COMPANY
KAREN & JOSEPH R. MODEROW
RAMOLA MOTWANI
NICK MUELLER
DANIELS FUND
(SUZANNE & R. JAMES NICHOLSON)
JAMES A. PATTERSON
PROTECTIVE LIFE CORPORATION
SIDNEY PULITZER
LAMAR ADVERTISING COMPANY
(KEVIN P. REILLY JR.)
REINEMUND FAMILY FOUNDATION
(GAIL & STEVEN S. REINEMUND)
PIXIE & JIMMY REISS
LEON RITTENBERG, III
CINTHIA & HORACIO D. ROZANSKI
KATHERINE SCOTT
FRANK SCRUGGS
JANE SEYMOUR
STILES
(KEN STILES)
MELINDA & GLENN B. STEARNS
GRAY STREAM
THE NATIONAL WORLD WAR II MUSEUM
(STEPHEN WATSON)
LYDIA & GEORGE A. WEISS
ROBIN & ROB WILDER
GOLDRING FAMILY ROUNDATION
(LISA WILLIAMS)
THE SIDNEY AND DEANNA WOLK
CHARITABLE FOUNDATION
RICHARD ZUSCHLAG,
BLAIR ZUSCHLAG,
PAUL HAMILTON,
& TIM BURKE